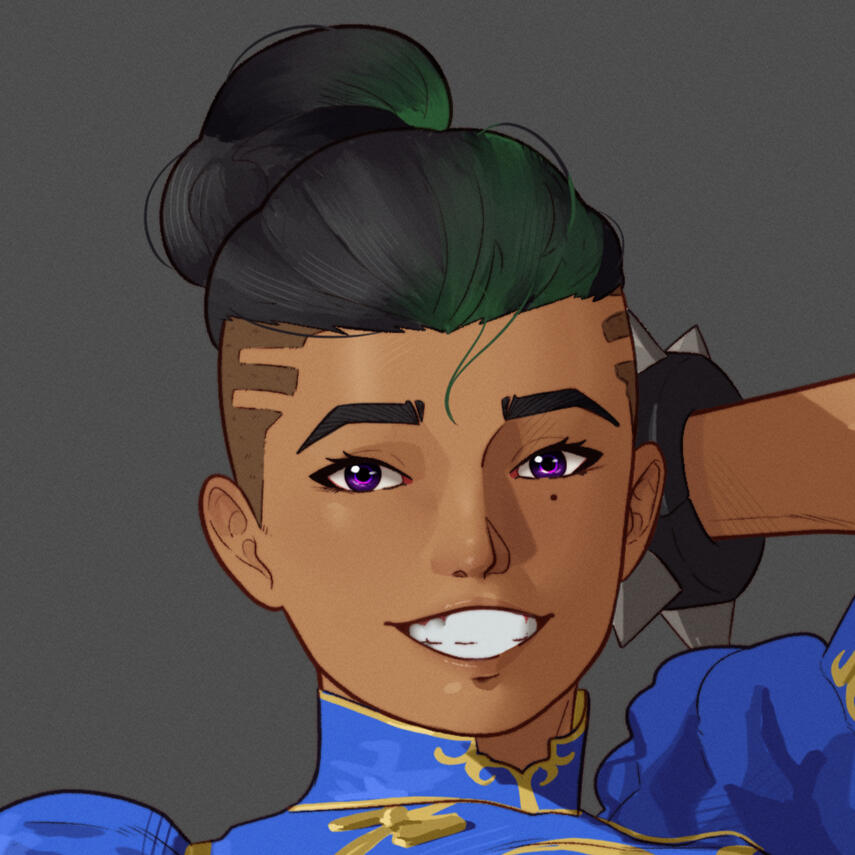 ☆ Mako || Transmasculine || Porn Artist || Fanfic Writer || All art is beautiful ❤ || 18+ Only! ☆

..........
Here you will find links to all of the sites I have my art and similar things to it. Thank you for checking my stuff out!
..........
What you can expect from my art:
-Furries-
-Teratophilia-
-MLM/WLW-
-Trans Characters-
-OCs-
-Some Problematic Works-
..........

You will likely be blocked if:
-You're under 18 or have no type of age confirmation on your account-
-I see you acting rude or harmful-
-I find that you're racist, trans/homophobic, etc.-
-If you are a known art thief, or if you have an empty account-

...........

Content Warning!
My art may contain themes of noncon/dubcon, teratophilia, feral characters, violence, and gore! Please view at your own discretion.